Gas Safe boiler engineers - Competitive prices
The broken boiler is the most frustrating emergency during the cold winter season in Essex? But, you don't have to worry about this anymore; AK Plumbers offers a complete range of boiler repair services in Essex. Our boiler & heating engineers in Essex have the expertise and skills to tackle every kind of broken boiler issues. So, if you are having any kind of broken boiler emergency, contact AK Plumbers now and our boiler engineers in Essex will be with you in an hour.
Boiler repair Essex
Boiler servicing
Boiler Installation
Boiler replacement
Boiler repair service
Boiler service does not have to be boring. Therefore, AK Plumbers offers boiler repairs Essex, a complete service that you would ever desire to have a broken boiler fixed, faulty boiler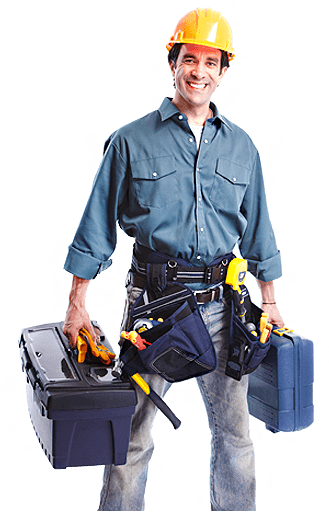 Hot water is a must-have during the cold and freezing winter season in Essex. AK Plumbers is offering boiler installation and gas heating installation services. Our boiler engineers can install boilers and fix any kind of heating and hot water issues.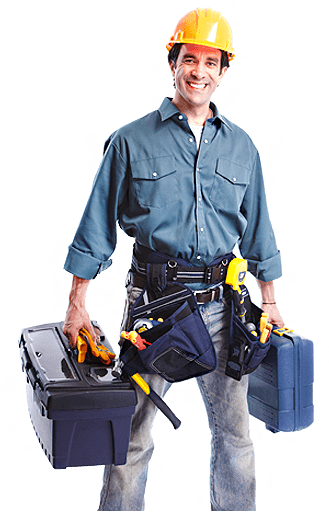 Do you have a broken boiler and want to replace it? AK Plumbers offers boiler replacement in Essex. Our gas central heating engineers have all the required skills, expertise and equipment that you need. Moreover, our emergency boiler experts can be with you in just 60 minutes.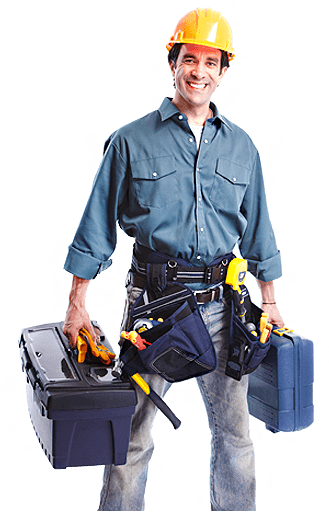 Having a broken boiler? Or have any kind of gas central heating emergency in Essex? AK Plumber's boiler repair engineers in Essex can help you with any kind of emergency hot water issues.
Boiler Replacement
Heating repair
24 hr Emergency boiler repair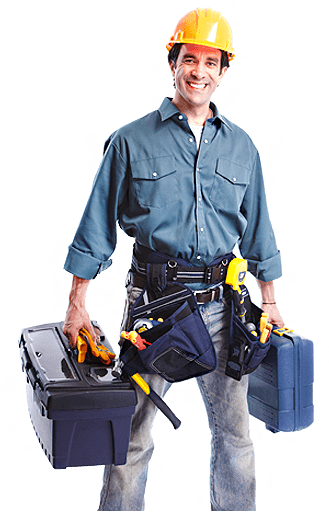 Emergency Boiler Repair & Central Heating
Having a broken boiler? Need heating engineer now? Call our 24/7 available experts
01268 937 400 , 07568 386085 OR Online Booking